A Perfect Family Holiday in Northern Dalmatia in 2020
Introduce your nearest and dearest to the beauty of northern Dalmatia! Make sure all members of the family have the time of their lives by picking just the right place to stay such as Petrčane, simply because nothing can be so fulfilling as watching them enjoy every moment of the holiday. Here's how and why you can make it happen in 2020:
Your top destination - Petrčane
Easily reachable, quiet with exciting activities available - these three phrases perfectly sum up what makes Petrčane a great family destination in northern Dalmatia! Unless you opt for a cosy and rather short flight to Zadar airport, it takes just a relatively comfortable car ride along the motorway to get to Petrčane. To make it stress-free, plan your trip ahead avoiding the busier days such as the weekend during top season and with stops at family-friendly rest areas.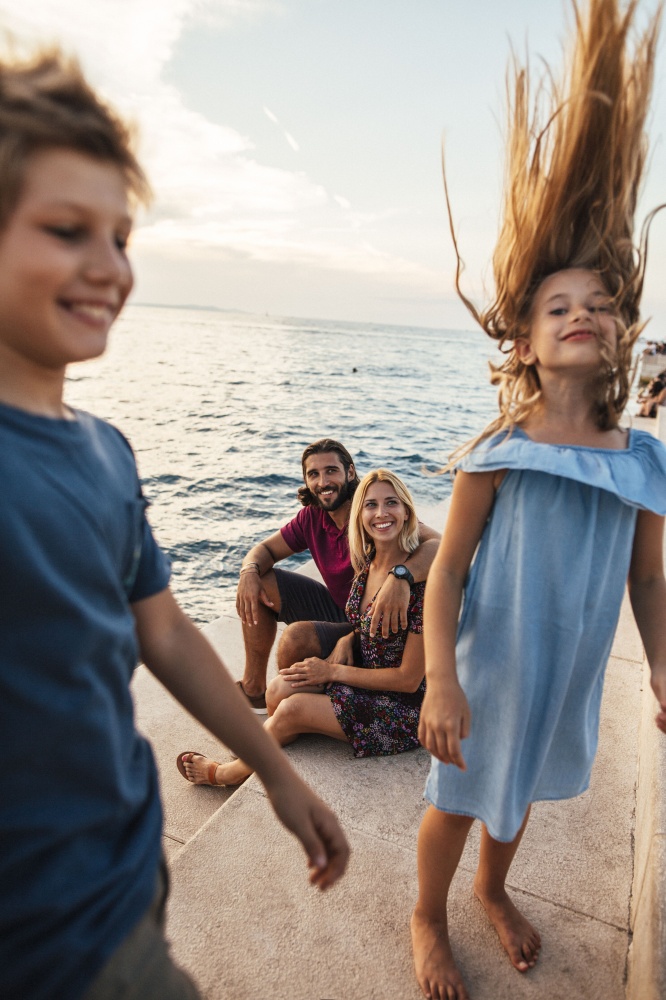 Petrčane welcomes you with absolute tranquility without the urban rush - it's the place where your whole family can completely relax and enjoy time together away from the usual daily hectic. Also, it offers every member of the family options to their liking - be it sports, animation, fun at the beach & pools or trips of discovery all over the region.
Pure enjoyment for everyone
Water fun, sports and family adventure! Let your kids splash at the pools while you lounge and sip a cocktail nearby. Go swimming and snorkelling all together and rent a pedal boat with a slide to explore the coast and have fun. Why not also add a bit of adventure with a jet ski ride or go parasailing for stunning views?
Apart from water fun, Petrčane is an excellent starting point to explore Zadar, Nin and vicinity, so embark on a family trip of discovery. Go cycling, kayaking and hiking and see wonders of nature in northern Dalmatia, share a good laugh and capture fun moments along the way.
At Sunnyside apartments, your children also get to meet and play with their peers and take part in a variety of activities in the designated play zone. At the same time, parents can use some me-time and do a good workout at the gym or simply relax in the sauna or on a lounger in the sunbathing area.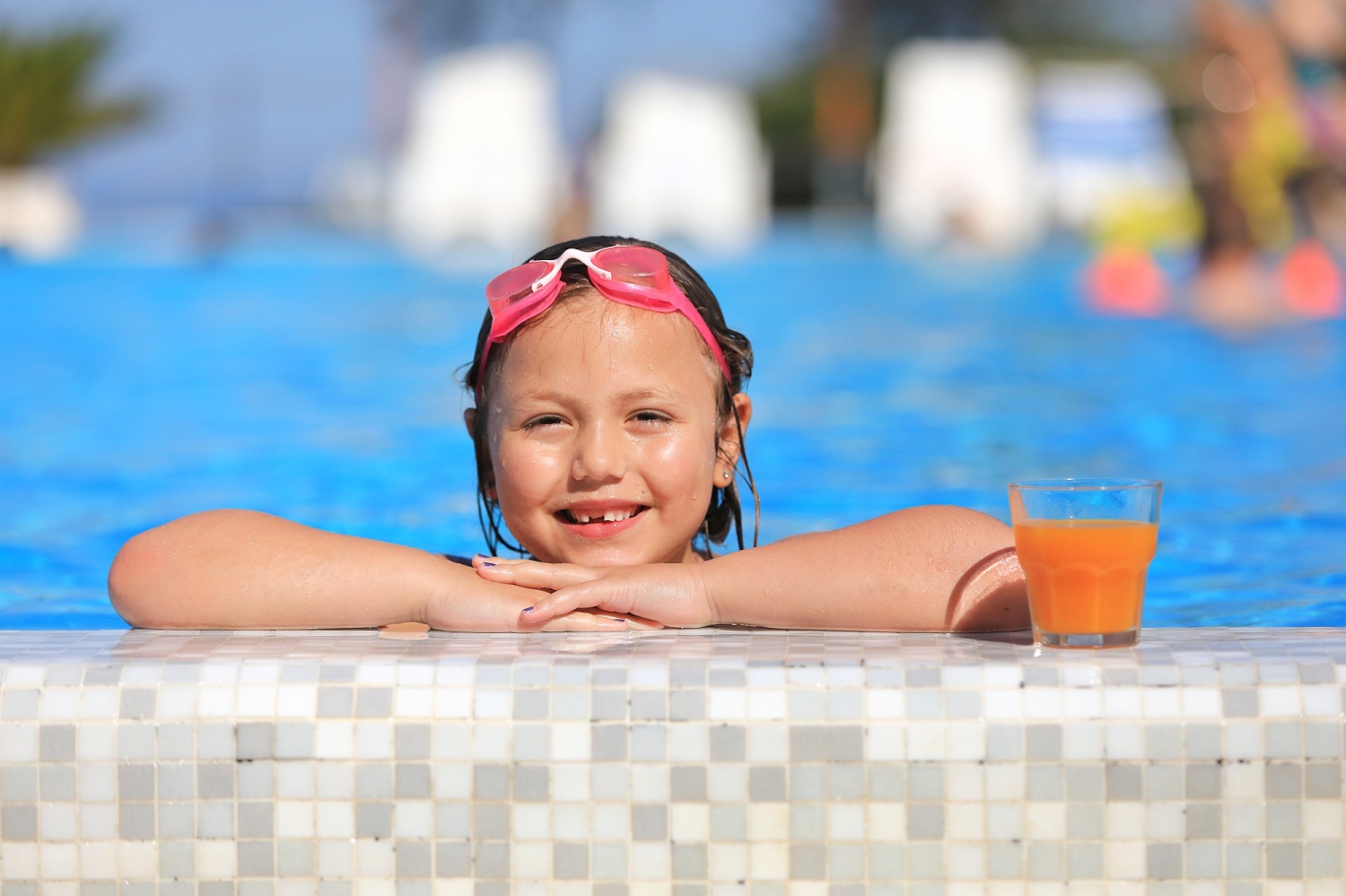 Homey feeling on holiday
Go on with your family routine on holiday! Staying at a place like a Sunnyside apartment, you have plenty of space, privacy and, most importantly, the feeling of home. The fully equipped apartment allows you to cool off in the air-conditioned interior, prepare meals and dine out in the open or indoors. Should you wish to take a break from cooking, you also have at disposal the half-board option. In addition, with the beach and the pools nearby, you can go to and fro whenever you feel like it, without having to plan the entire day in advance and can take your beach equipment and toys accordingly.
Quality time with family in northern Dalmatia
Plan your family holiday in northern Dalmatia in 2020 and see that everyone gets their share of fun! Look for your haven in Petrčane, bond with your family in a Sunnyside apartment, relax and do exciting activities all together - simply share those moments of joy your family will never forget.
Photos: Zadar County Tourist Board #Zadar_region #SayYEStoEverything.