Activities to Do in Petrčane and Zadar Region in Spring 2020
Make the most of the season and the weather
Warm, warmer, just amazing! As days are getting longer and the sunny weather takes over in the weather forecast, the conditions are just perfect for you to actively spend time outdoors. Whether you decide to take it easy or challenge yourself to a regular workout, the seaside provides the perfect setting for you to get and stay in shape, rest and recharge.
Light strolls or energetic hikes
Go for a light walk in the morning along the promenade in Petrčane to enjoy the peace and quiet or an afternoon walk towards Kraljevski vinogradi vineyards for amazing views. Wander the historical streets and walk past defensive walls in the city of Zadar. Or you can challenge yourself to a more vigorous hike by following the trails on Ugljan island or spending the entire day walking in blooming nature and forests in Paklenica National Park.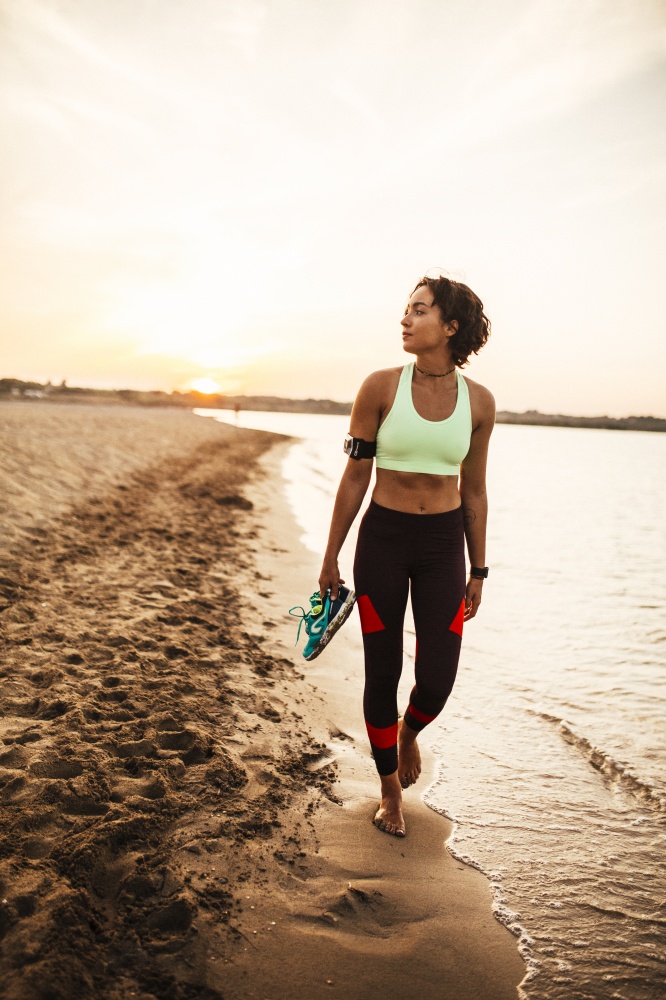 Plan a cycling tour
Rent a bike and go on a cycling adventure locally and regionally! Cycle from Sunnyside apartments to the southern point of Petrčane, Punta Radman, and wider: Nin is just 10 km away from Petrčane and the historical peninsula of Zadar a few more. The entire region is full of exciting trails along the coast, inland and on the islands such as Ugljan and Pašman. Just don't forget to make stops simply to admire the stunning scenery.
Discover the cultural-historical heritage
From the small coastal village of Petrčane, charming town of Nin to the city of Zadar, get to know the story behind the places nearby. Dating back centuries if not millennia, their history is intertwined and full of turmoil as can be seen from historical monuments and museums. So, take a trip down history lane by taking a light sightseeing tour according to your preference.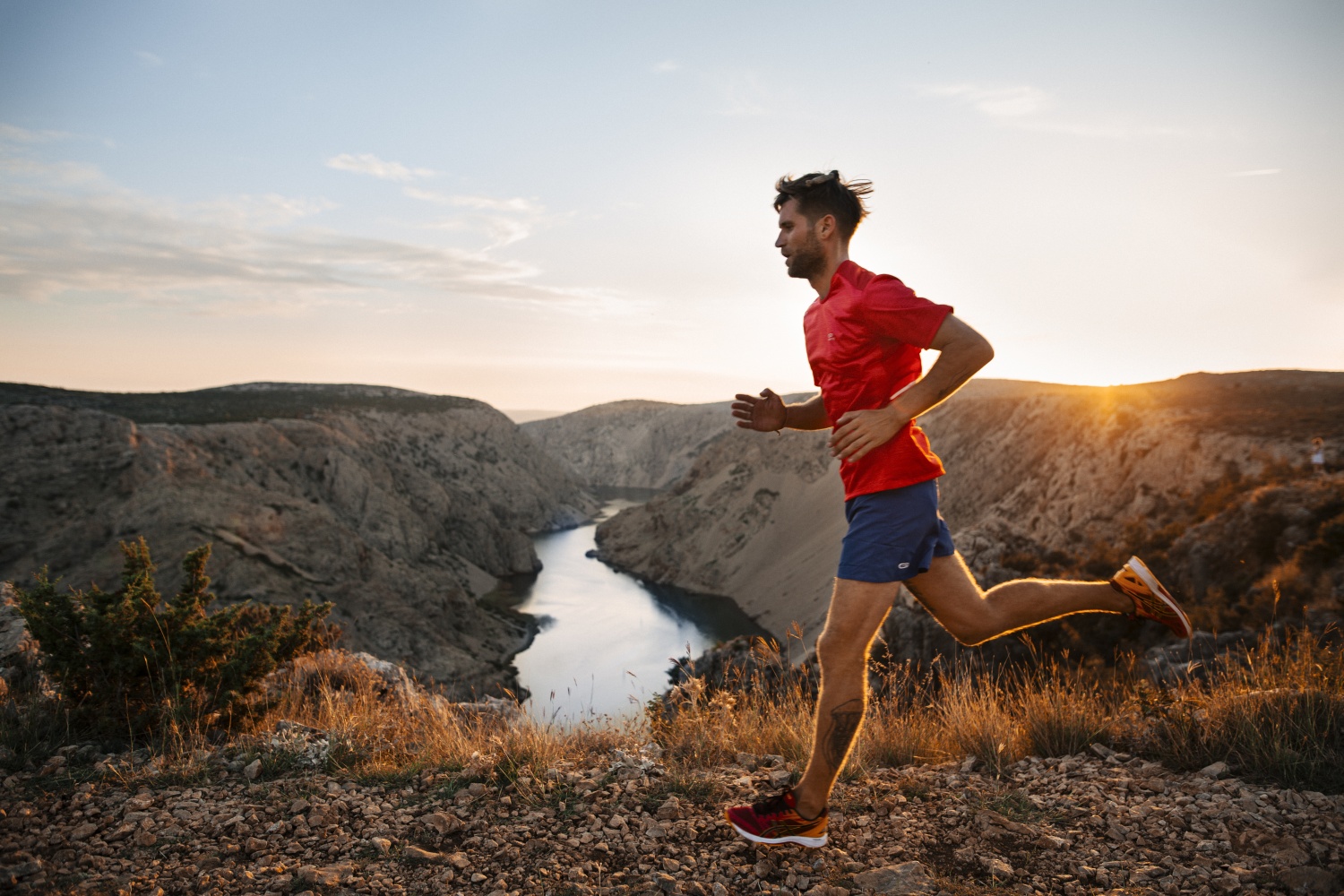 Explore wonders of nature
Witness the arrival of spring in its most beautiful form by visiting natural attractions in the region! Spring may be the best time of year to see national parks, nature parks and other beauties of nature in full bloom. Without the summer heat and crowds, a whole-day excursion is a fully enjoyable experience you won't want to miss. So, sail off to see the lovely Kornati islands, hike along the trails in one of Croatia's most visited national parks Krka or up the mountain in Paklenica National Park, go kayaking on Vrana Lake Nature Park or down the Zrmanja river.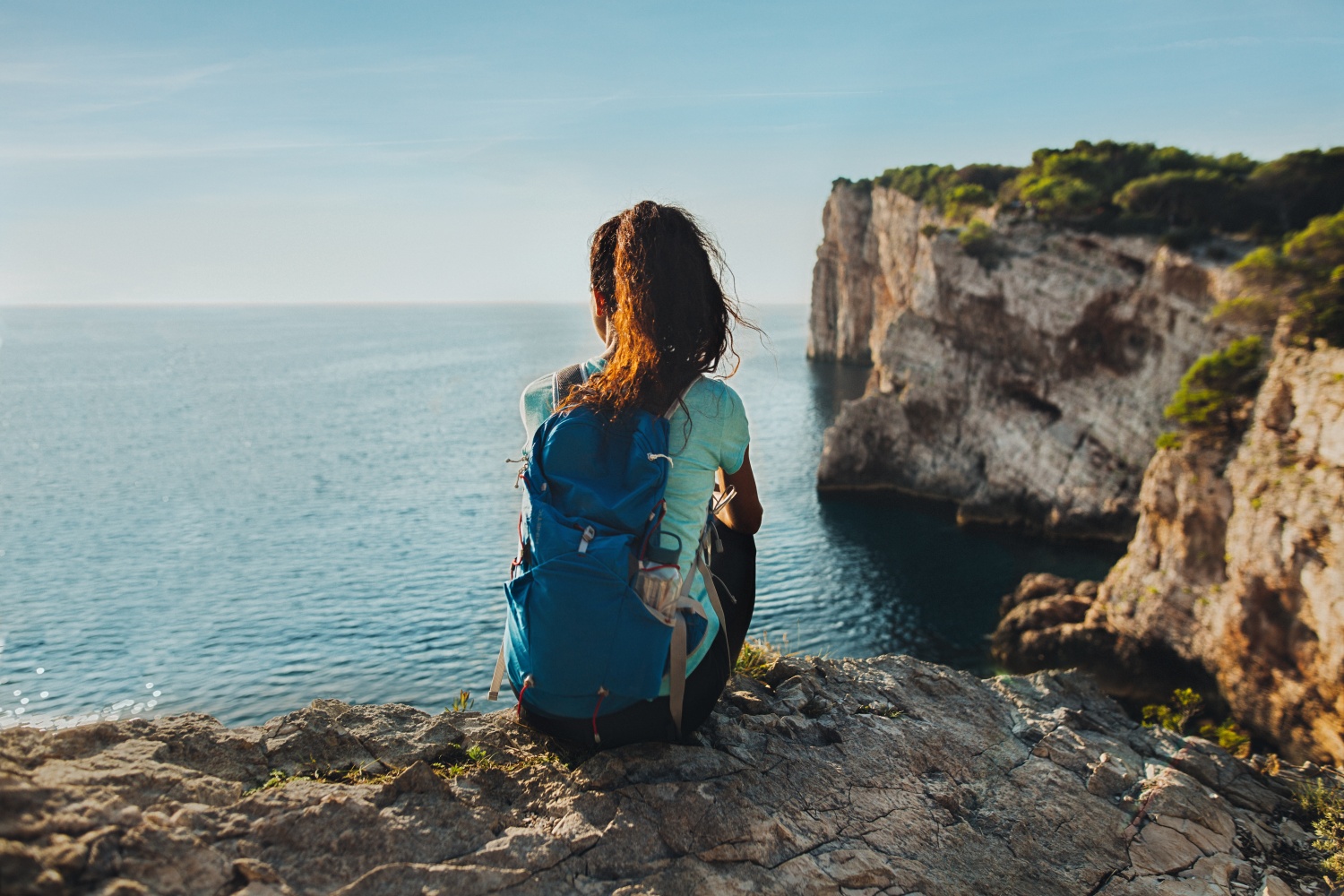 Celebrate spring in Zadar region
Re-energize and experience positive emotions in the spring of 2020 in Zadar region! Let Sunnyside apartments in Petrčane be your haven for pure relaxation and excellent starting point for being active in blooming nature. After all, the time is right for you to enjoy excellent activities outdoors and just take it easy under the warm spring sun.
Photos: Zadar County Tourist Board
#Zadar_Region #SayYesToEverything